Pignon Nouvelle Vague
Intimate and pleasant setting, facing the sea and the bay of Fort-de-France.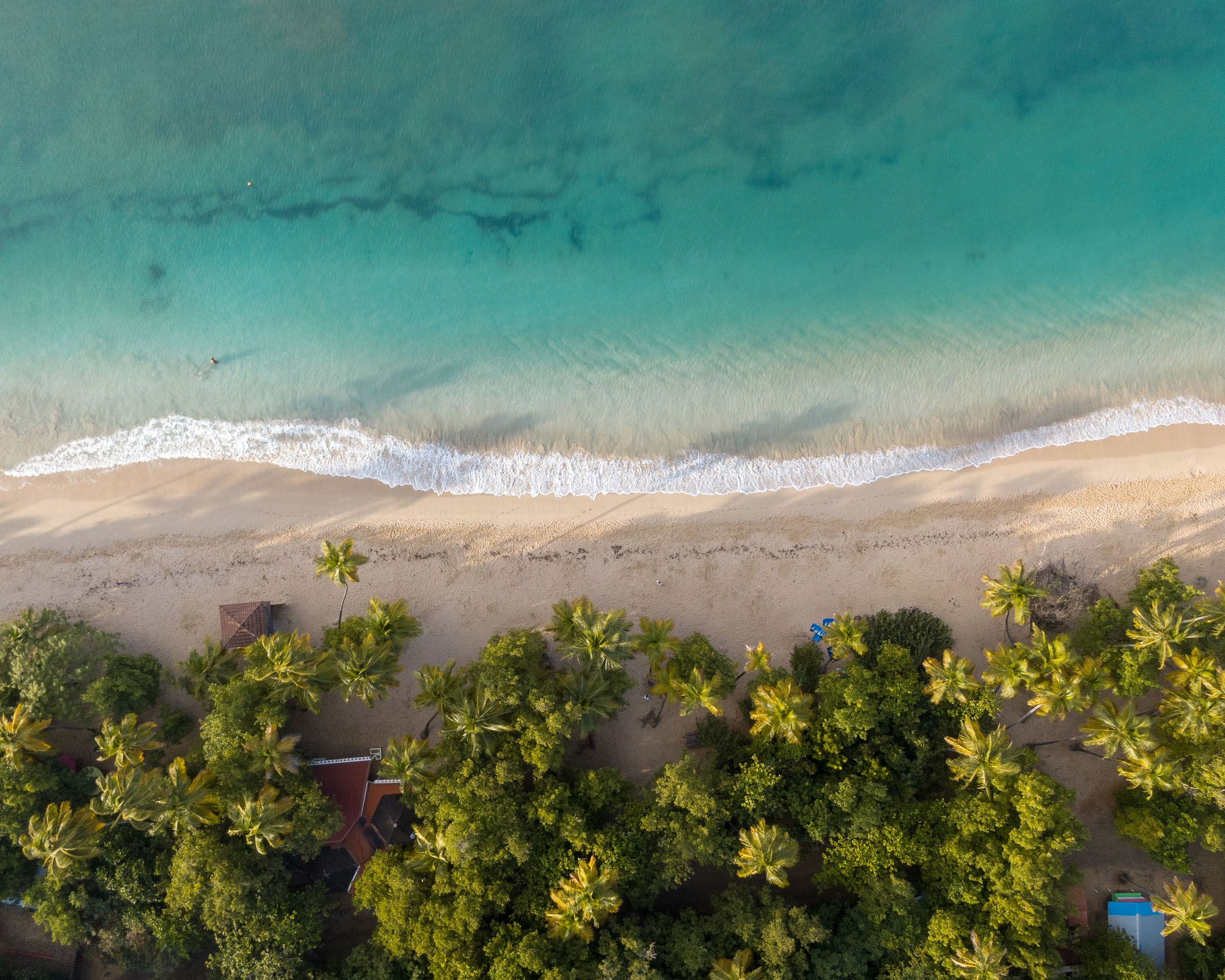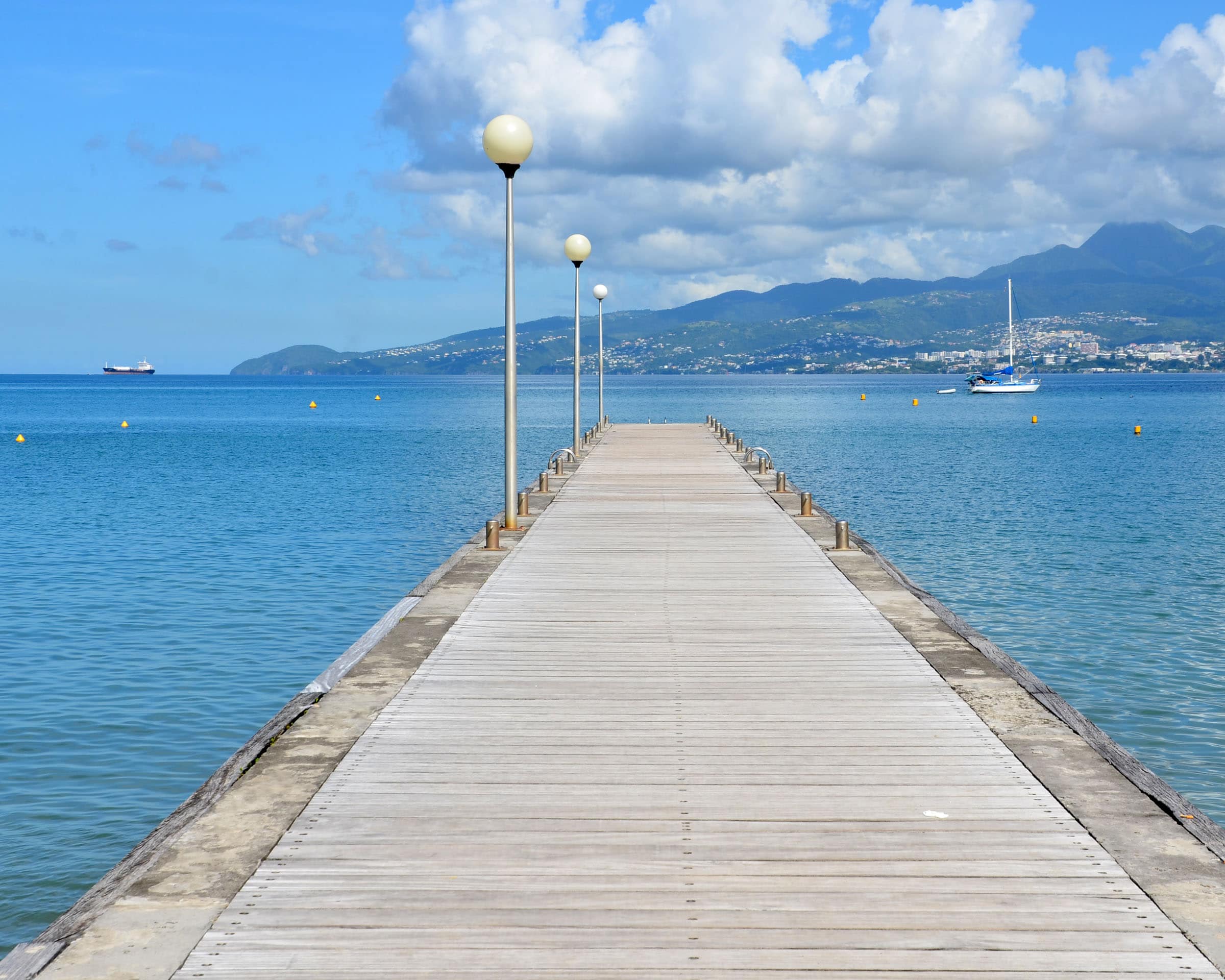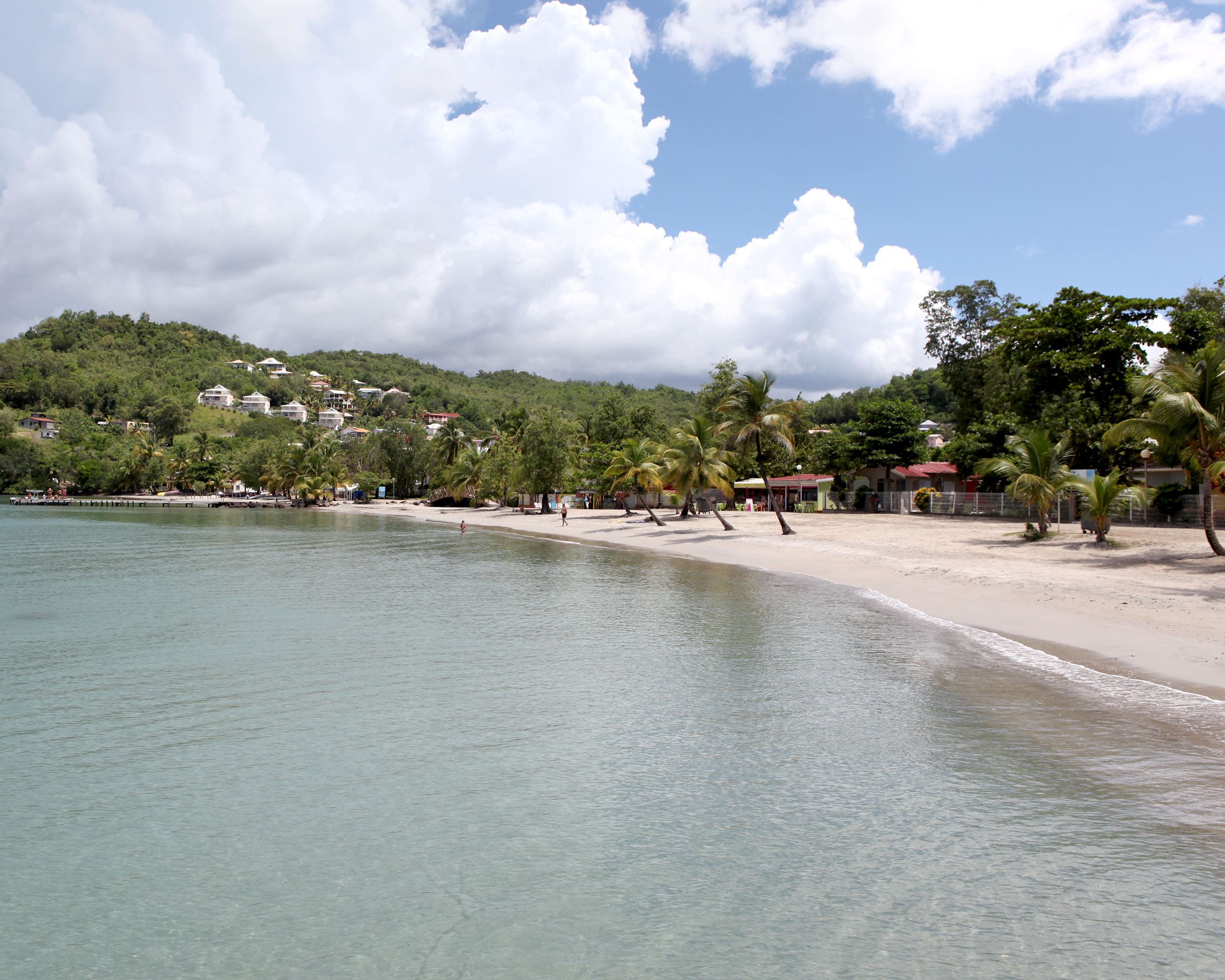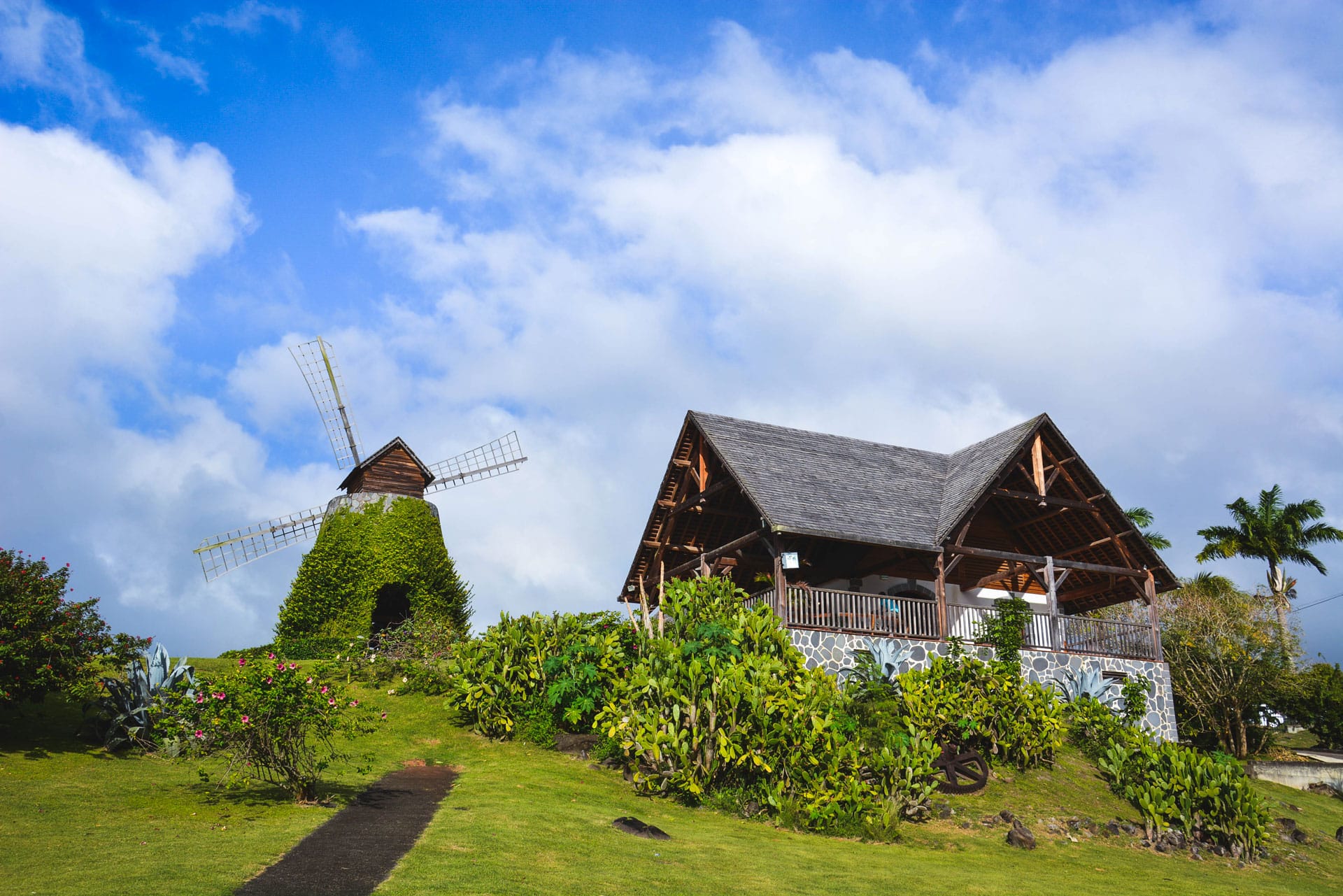 Partner :
Trois Rivières
Discover our art of aging with our exceptional AOC Trois Rivières Old Rums.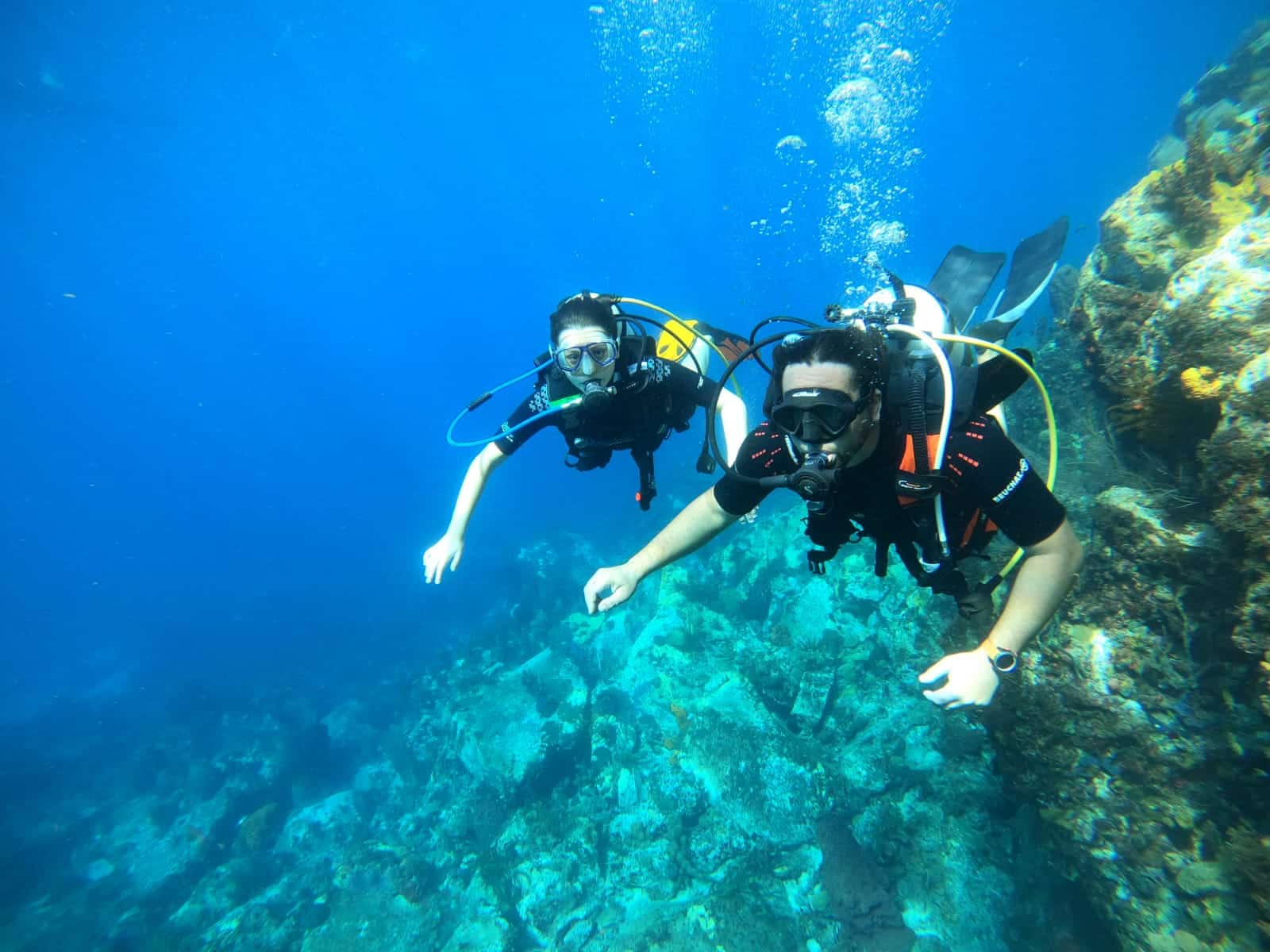 Partner :
Martinique Plongée
Based in Trois Ilets, the team of Martinique Plongée is happy to propose a new concept in Martinique: the possibility of snorkeling, scuba diving (baptisms, training or explorations), freediving or spearfishing.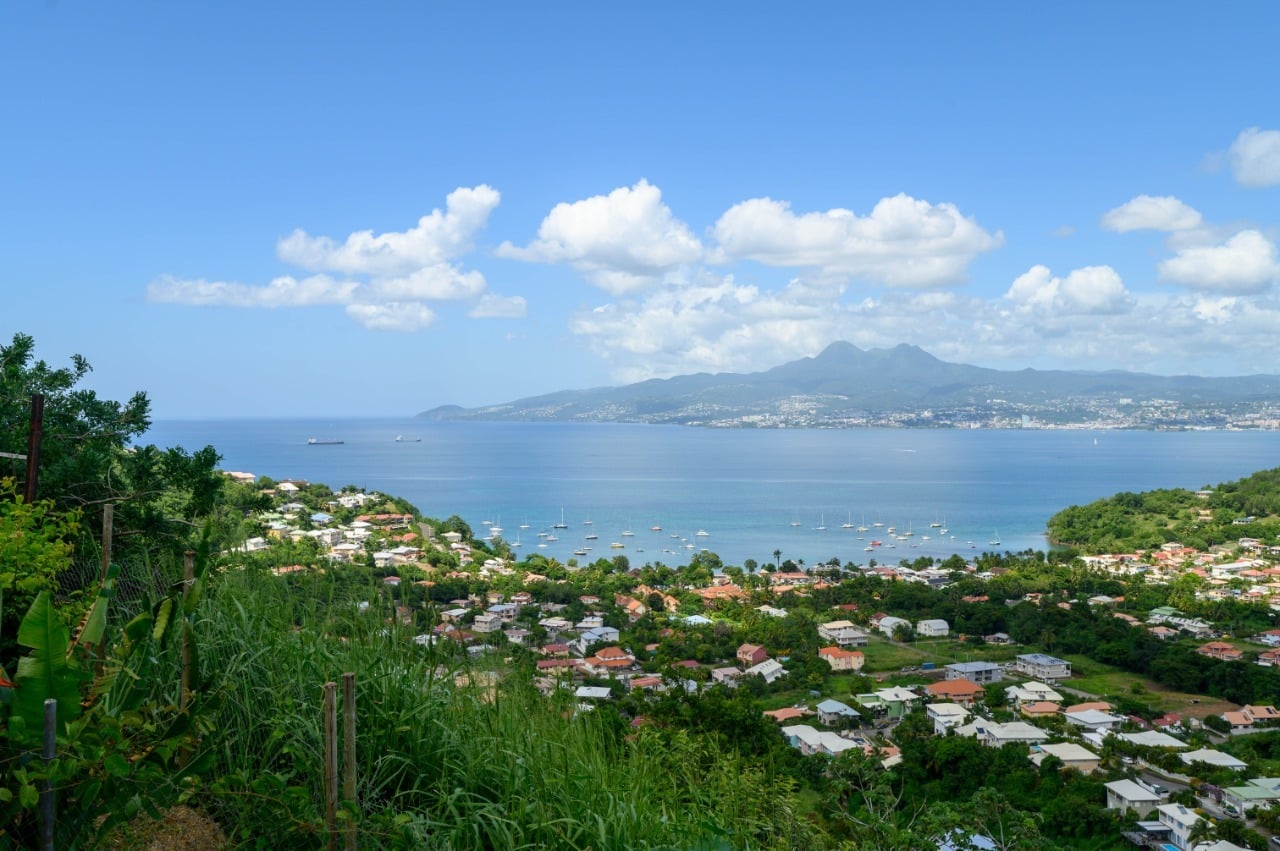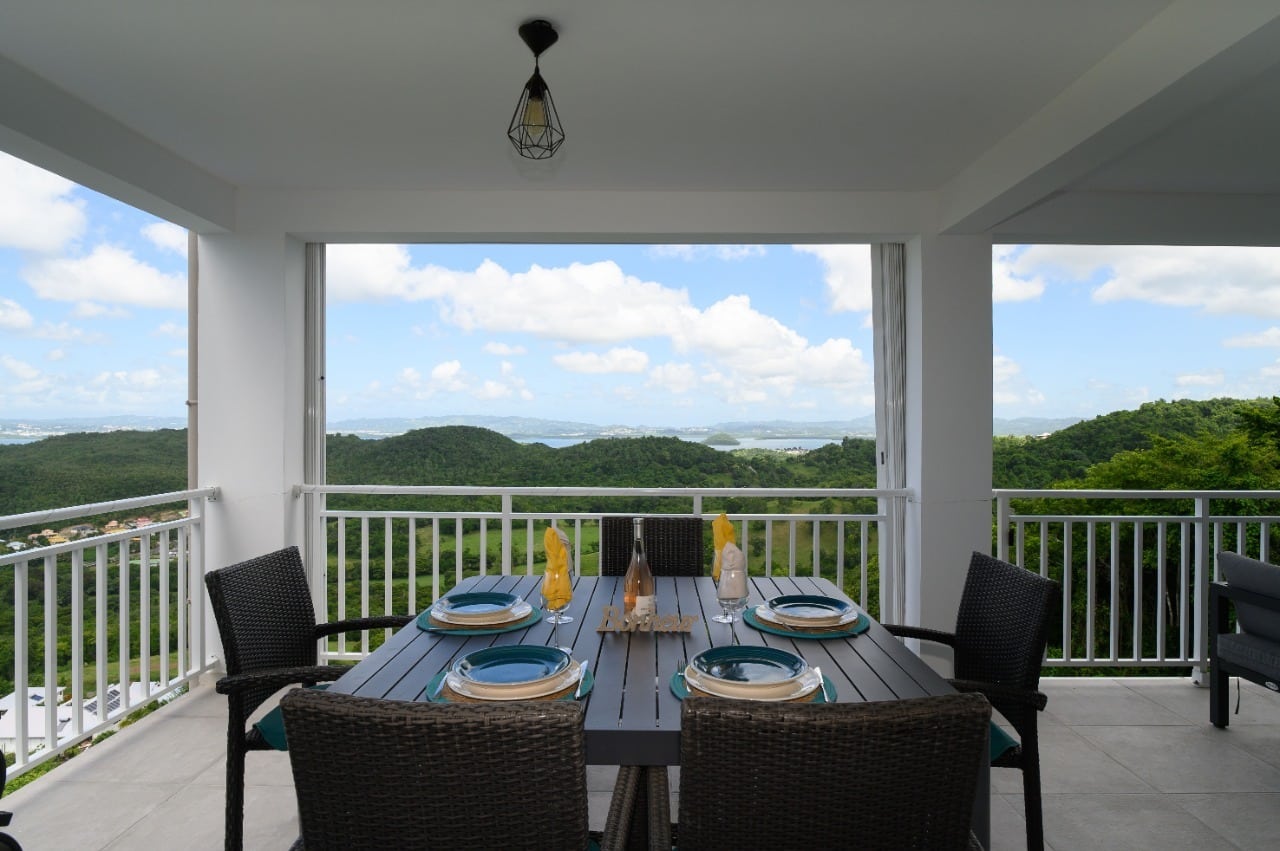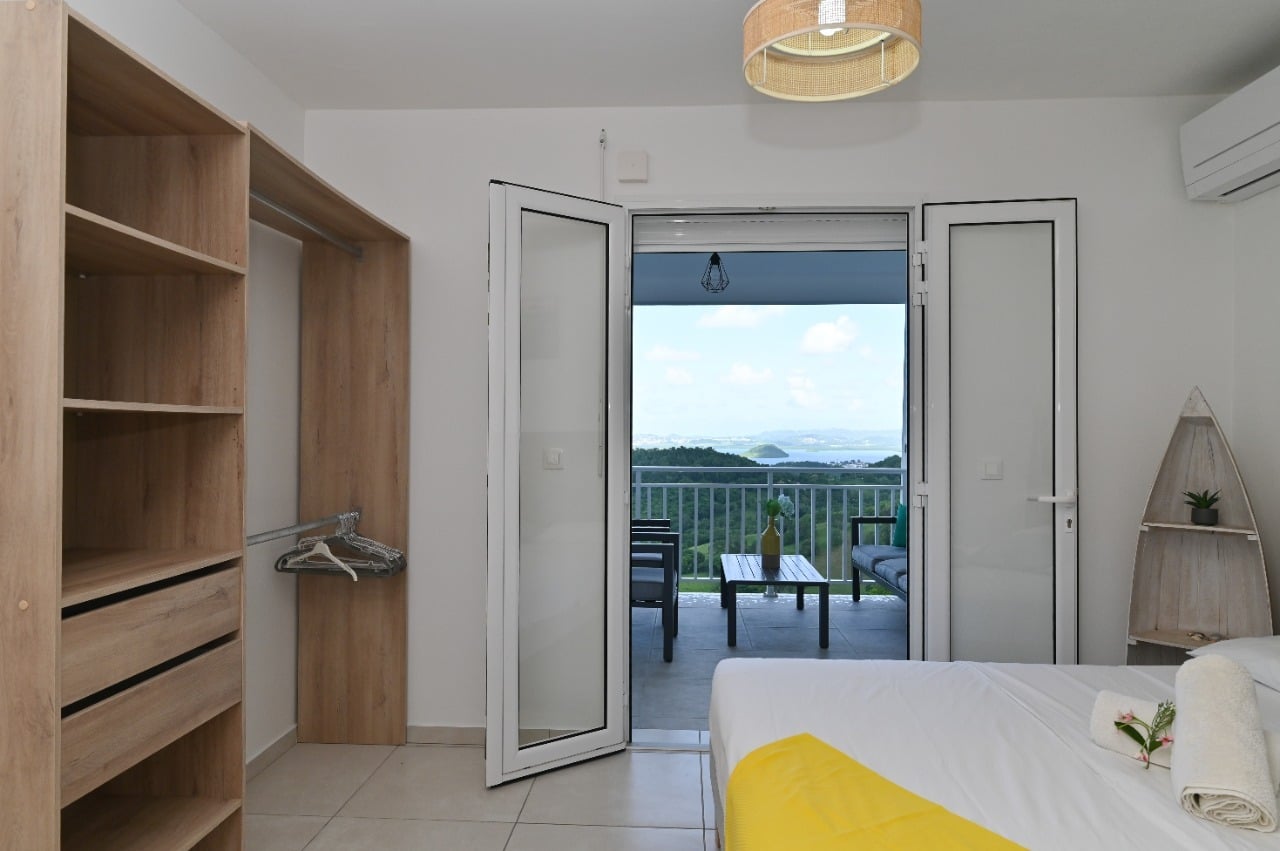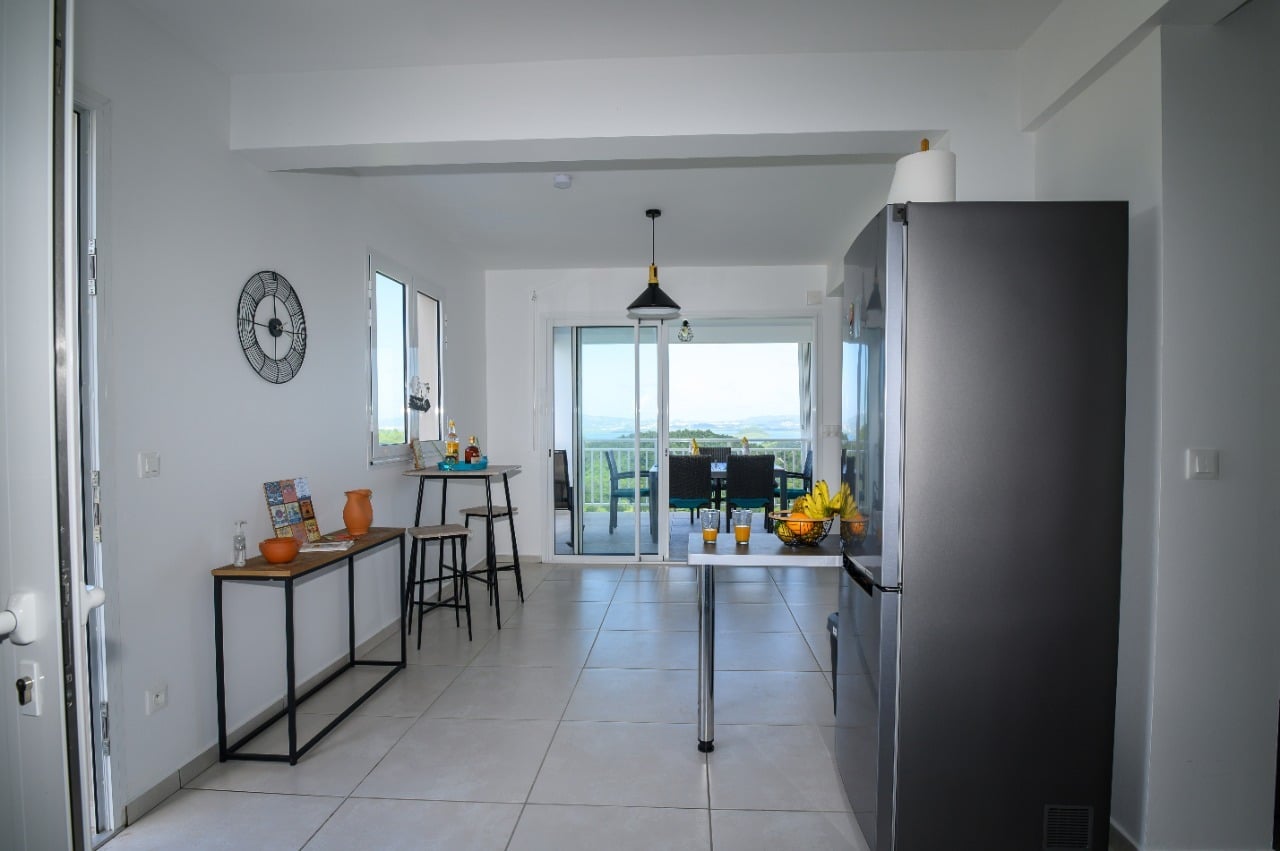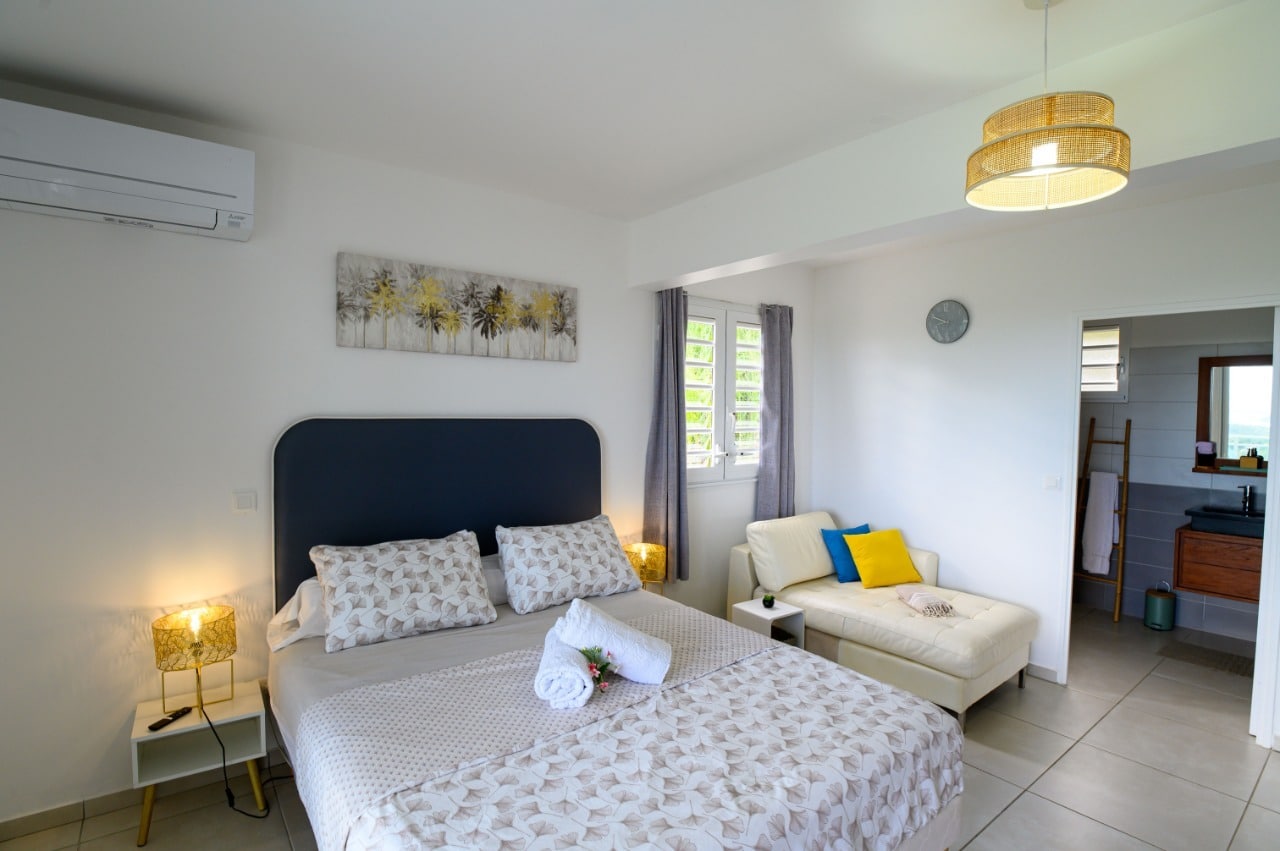 Partner :
Accommodation F3 and F2
With one of the most beautiful views of Martinique !
Contact 06 96 45 05 00